I'm glad that I can finally update my LJ.
I've been having problems getting on my LJ since that DDos attack, now I confirm it's my internet provider's problem as I don't have such problem here in Vancouver. However, my little laptop is so slow that I couldn't make a decent update...*sigh*
Anyway I will do a little update on what happened these days.
I arrived Van on 19th afternoon, settle down in my friend's home very exhausted. I heard that not far from where I stay there's SPN filming site, and luckily, after wandering around for some time I finally found it and met one of my LJ friend there.
I didn't see Jensen, sadly, but saw some Jared. Here's one pic - I will post others after the episode airs, but to tell the truth, I didn't see much!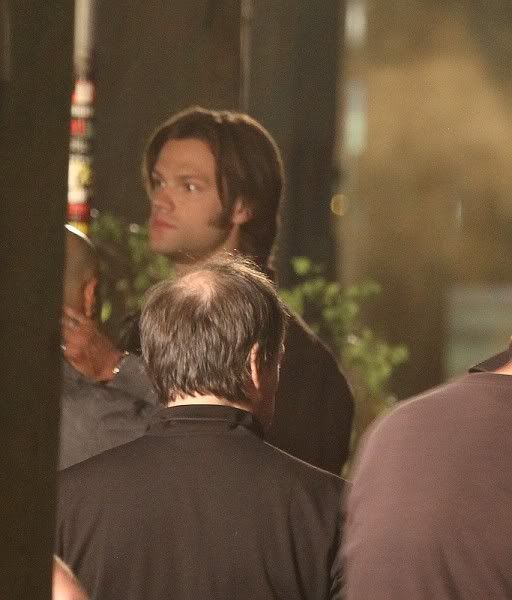 And of course the Impala!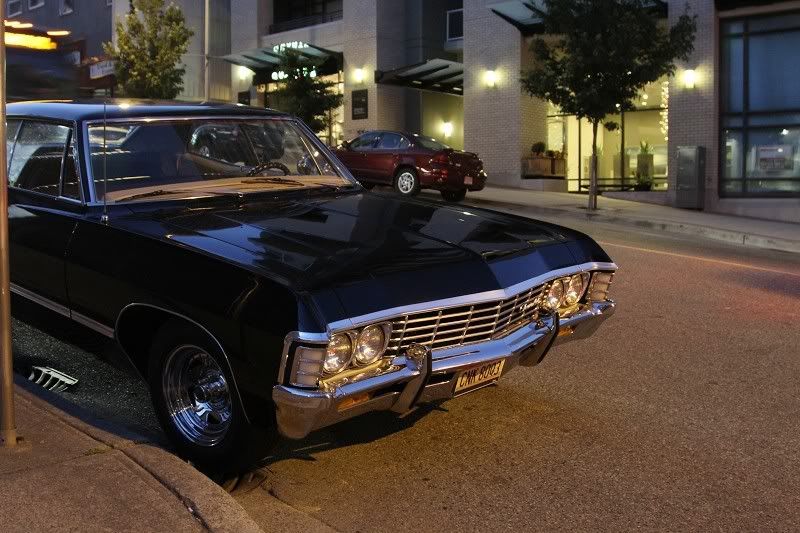 It was fun watching them filming, same as last year, but I was too tired and cold and next day I began coughing! Not good as I got up very early to join the 4 days tour to the Rockies.
The tour was great, that Mountain area is awesome beyond description. I had a lot of fun except the first day - I was barely awake due to the exhaustion and jet lag!
Here are some sample pics I took, I will post more when I get back home to use my better PC!
My moose collection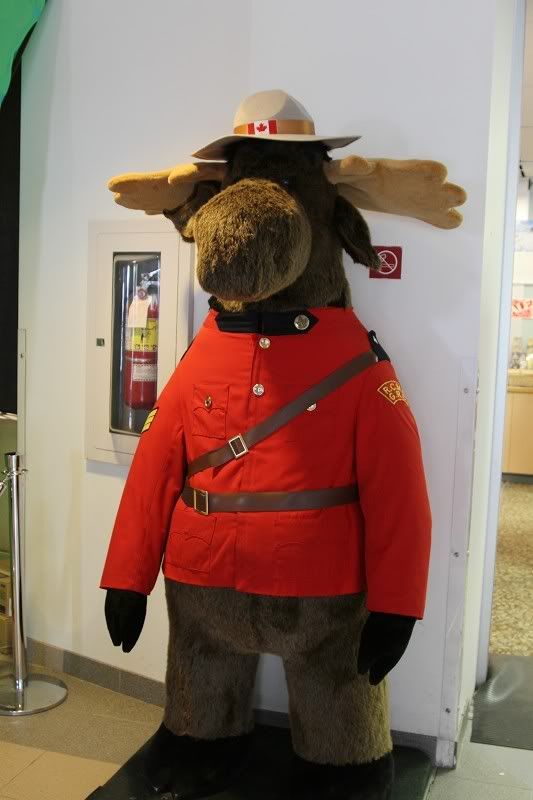 Very rarely seen wild animal, Pine Marten. It's SO CUTE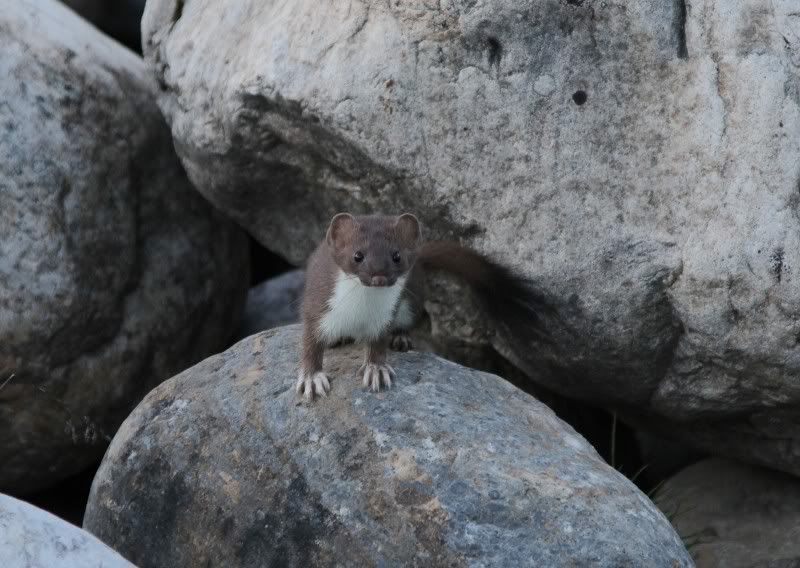 Sunrise at Lake Louis
Wine factory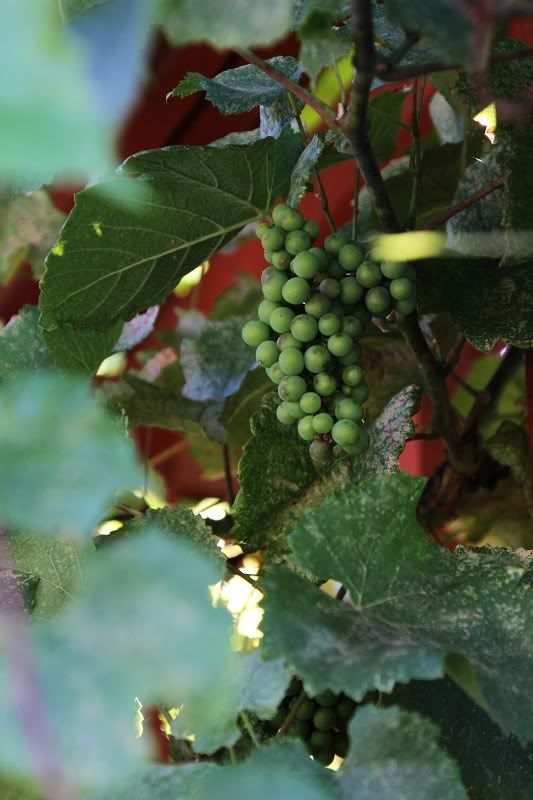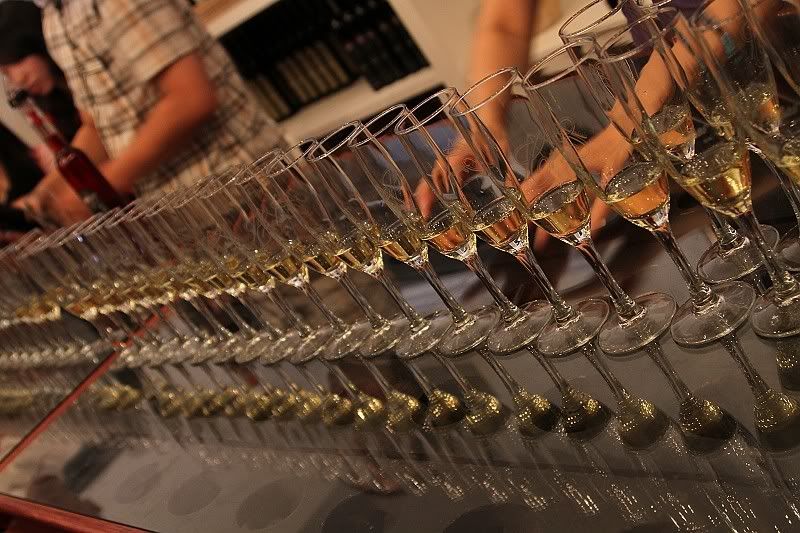 That's all for now, I will post more when time permits!
And - wish you all enjoy the week, my dear flists. I send you the rainbow I saw on the road, wish it brings good luck to all of you~~ *hug*