I will write more details in another post...now just the download links.
Please note
- feel free to use them as fanart
- credit would be appreciated
Breakfast - please note they are awful. Download at your own risk...
http://www.mediafire.com/?1982dz2vw0ox49
c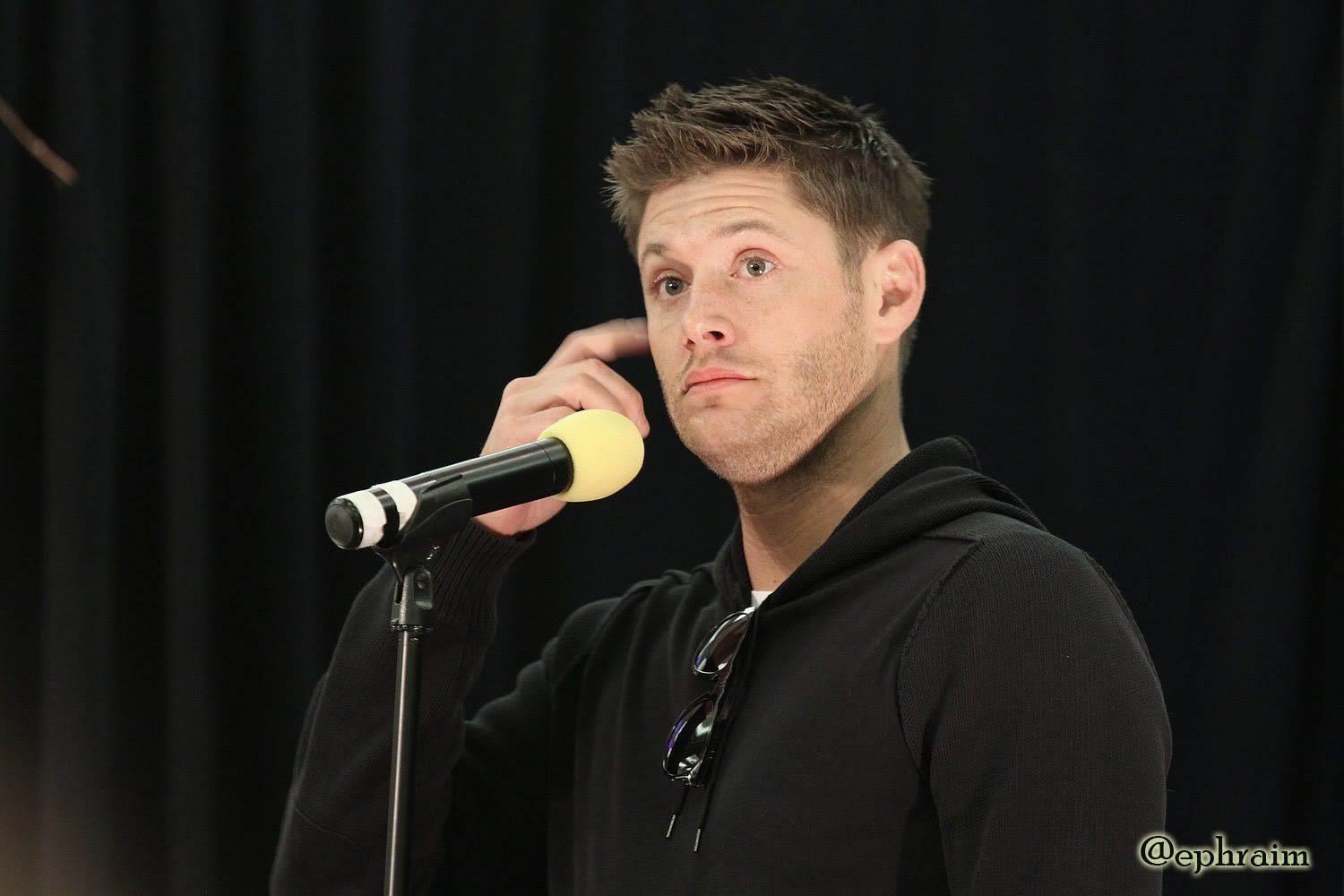 Panel - I'm pretty happy with them
http://www.mediafire.com/?in7nb42cbi84ct
3
And here some random funny pics
I will be back with more photos and stories...stay tuned!
Edit: thanks to ina_ami we have .zip files for download now~
http://www.mediafire.com/file/2hu2bj6had4cvqm/Breakfast.zip
http://www.mediafire.com/file/bcsh75xmvi5a0c3/J2
panel.zip